PRAYER REQUEST
When you need help, call on God through prayer. You can simply use our online prayer form here to send in your prayer requests.
If you would like further help, then do not hesitate to get in touch with us.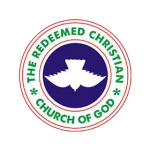 Jesus Christ the same yesterday, and today, and for ever.
Hebrews 13: 8
Km 46 Lagos Ibadan Expressway, Redemption Camp, Nigeria.
Phone: +234-1-8447340, +234-0-7098213112
Email: [email protected]